Article number: 001
Annual membership
Product successfully added to your order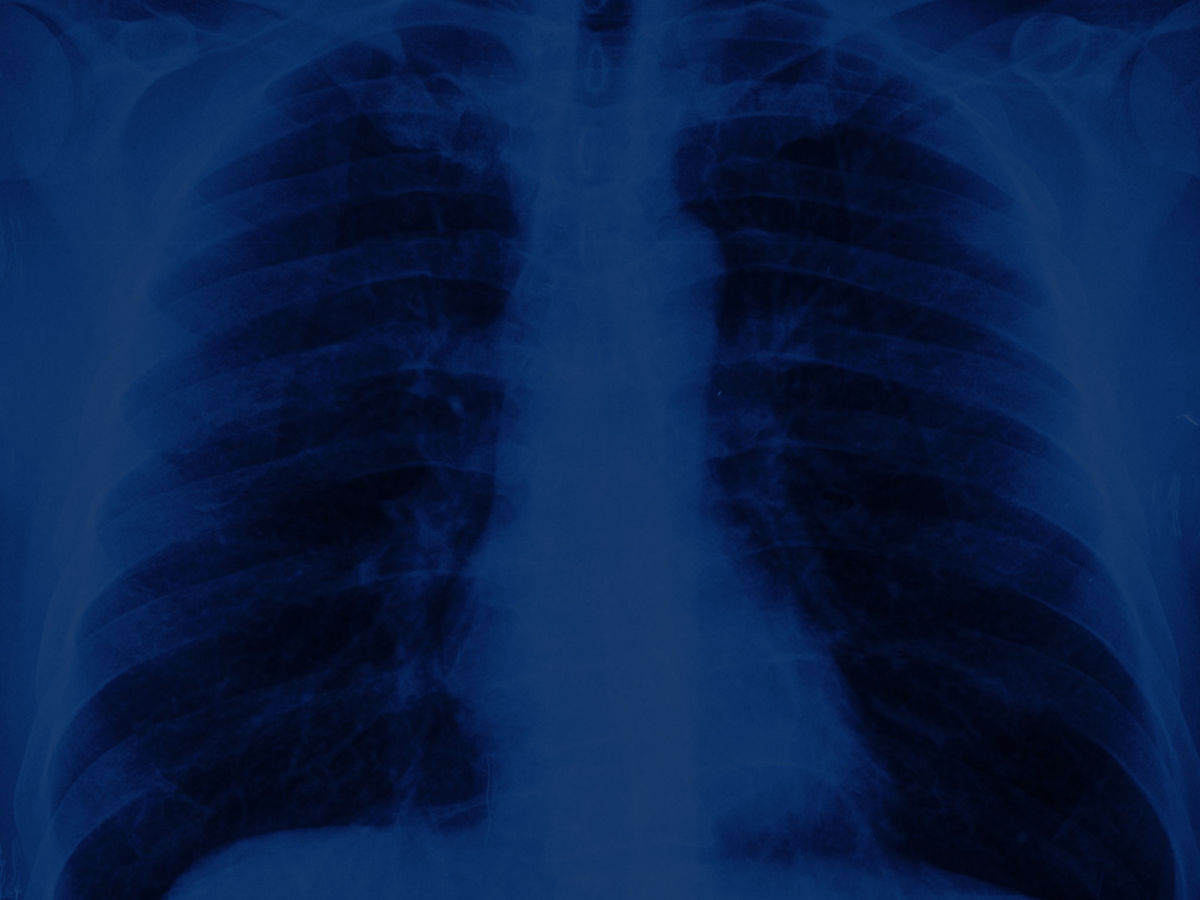 9.99$
Subscribe to CXRay to access all of the features of the most complete resource dedicated to chest X-ray interpretation. This resource is destinated to radiologists and healthcare professionals.
The subscription gives you full access to all of the modules (anatomy, diagnosis, analysis, detection, aunt minnies).
CXRay contains over 3000 high-resolution medical images and illustrations.
This subscription to CXRay can be used on-line from your computer, as well as your iOS or Android smartphone or tablet using the CXRay application.
Since CXRay is constantly evolving, updates and new modules are included in the subscription!